Online English Courses and Classes are very popular & today they have simply exploded. Learning English Online has never been easier.
If you need to learn English in today's Pandemic World you need to look into Online English Courses. Whether you are a professional in a multinational company or a student trying to get a better job, knowing a foreign language is definitely a great addition to your resume.
Over the years, English grew out to be one of the most spoken languages in the world, with 379 million native English speakers and 753 million people who speak it as a second language. Most probably, you are using the English language for more than to be able to order food in a restaurant when traveling. Therefore, it is useful to improve your level by taking an academic English class, which involves speaking, reading, and writing correctly.
Why Choose Online English Courses ?
If you don't have the time to go to an on-site class, there are a variety of online options to improve your skills. Make sure you have the right level since most of them are suitable for intermediate to advanced level of English. Also, before enrolling in an online course, make sure that you are an excellent self-learner and also that you can make a schedule and plan time to study on your own. The most significant advantage of an online course is that you can choose a pace based on your availability to learn and also a course that matches your learning style. You can choose a course that uses videos or written texts as a teaching method. Also, you can select a focus, an area you need to improve, like writing, reading, or speaking.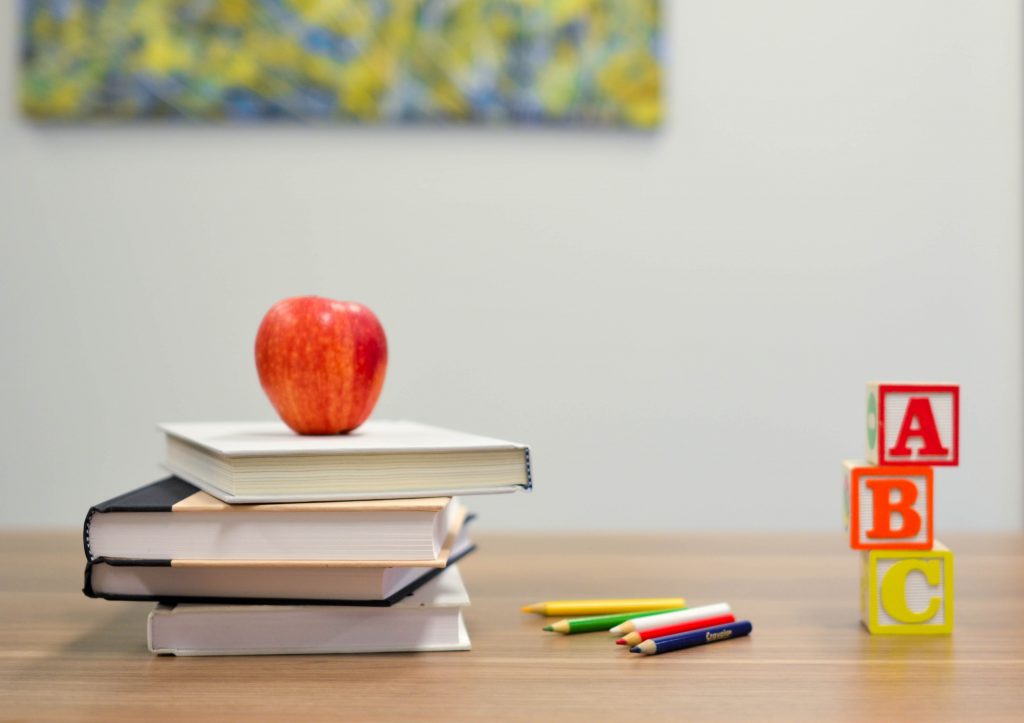 Top 10 Online English Courses.
1. Academic English Online at MacMillan English
This course is designed for students that need to both develop a high level of linguistic competences but also advanced academic skills. While working on their English, students also practice note-taking or critical thinking during this course. Anyone can join the class without any restrictions. The price is about $22 – $27 per course. It comprises a collection of textbooks initially intended to be used by teachers, but they can also be used for independent study. This course is accessible from any mobile device.
http://www.macmillanenglish.com/courses/academic-english-online/
2. Academic English at Open Learning
This course is designed for people who use English as a second language. It focuses on writing, but you can also take it to improve your speaking and reading capabilities. Anyone can join the course even if sometimes they have issues with non-US residents. It is free of charge, and it is a great place to start, especially if you are a student struggling with your papers in English.
https://www.openlearning.com/courses/TheWriteAdviceAcademicWr/
3. Academic English: Coursera
Coursera offers courses specialized in different capabilities like speaking. Writing or reading. The classes repeat every month, but they may not be available in some countries. The full five-course bundle costs $310, and they offer some financial aid. You can do the 5-course package or select any course you like. It takes almost three months to complete with at least 7 hours of study per week. Every specialization includes a hands-on project you need to complete to get your certificate.
https://www.coursera.org/specializations/academic-english
4. English for Academic Purposes Online at The Open University
These courses take place at various times of the year. This course is suitable for students who want to also get academic credit besides improving their English capabilities. The price is, however, higher than other options, 1852$. Each student will have a tutor, and the entire course is a combination of tutoring and individual study. It includes all kinds of academic English aspects, from writing essays to speaking and listening.
http://www.open.ac.uk/courses/modules/l185
5. Lynda
This is one of the best platforms that offer online English courses that have been used by millions of students for 20 years. They offer over 6000 classes taught by experts from various industries. ESL learners can benefit from over 2000 courses for different levels. It includes courses for beginners, intermediate and advanced learners of English.
https://www.lynda.com/Languages-training-tutorials/5837-0.html
6. USA Learners
If you are looking for free resources to improve your English, USA Learners can be a great option. Through hundreds of educational videos over 1000 activities, you can improve your listening, writing, reading, grammar, and vocabulary. Also, they offer a course for those who prepare to become US citizens.
7. Learn ESL
This course is designed for people who want to learn English as a second language. They use videos and texts to improve the English capabilities of learners all; over the world. The course is divided into three categories: Basic, Intermediate, and Advanced. The basic course covers the ground rules of the English language a student should know to form correct sentences. The intermediate class focuses on grammar and intermediate level structures. The advanced course, intended for advanced English learners, focuses on complicated grammar structures, but also on listening, speaking, reading, and writing.
https://www.edx.org/learn/esl-english-as-a-second-language
8. Complete English Course
Created by AbcEdu Online, this course focus on speaking and grammar. They use mainly visual support that also includes English grammar. You can buy this course from Udemy for 10$ for the entire pack. This consists of an HD Interactive Board, listening and speaking practice, easy to understand English grammar, quizzes, and more. You also get lifetime access from any device.
https://www.udemy.com/course/english-course-for-beginners/
9. English Class 101
If you are looking for a fun way to improve your English, then this course may be the right option. You can create a free account and select from a variety of lessons for any levels. They provide a fun and interactive tool, and learners can access it from any device.
https://www.englishclass101.com/
10. LEO Network
This is a voluntary organization that helps people learn English online. They offer English Grammar, an extensive vocabulary, and also insights into British culture and traditions. They cover a broad range of English skills like listening, pronunciation, grammar, vocabulary, or spelling.
English is a highly appreciated asset to any resume, and there are many options online that can help you improve your capabilities. You need to make a clear self-assessment of your level and your learning needs and choose the right course for you.